APC defeats PDP in Bayelsa with over 200k votes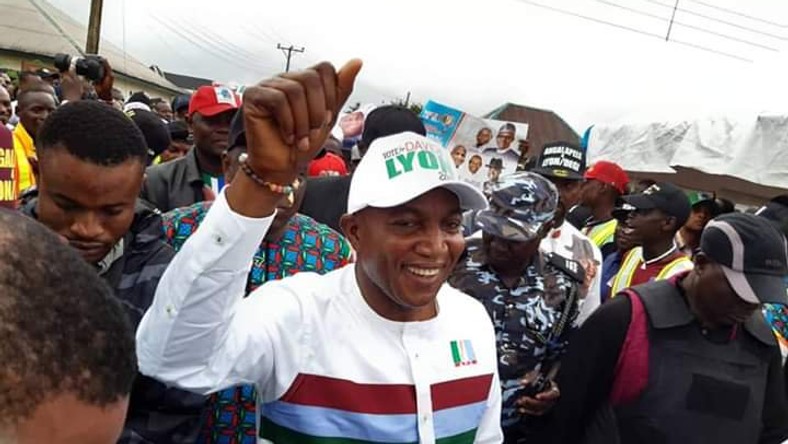 The All Progressives Congress (APC) has ended 20 years of Peoples Democratic Party (PDP) administration in Bayelsa with over 200,000 votes.
The party's candidate, David Lyon secured the highest number of votes in the Bayelsa governorship election as he won in six out of eight local government areas in the state.
The APC polled 352,552 while PDP secured 143,170 votes, leaving a margin of 209,382.
Since 1999, this is the first time an opposition party would win a governorship election in the state. Below are the results from the eight local government areas in the state as announced by the Independent National Electoral Commission.(INEC)
APC — 7, 831
PDP- 60, 339
APC — 23, 831
PDP- 10, 410
APC — 83, 041
PDP- 874
APC — 21, 489
PDP- 18, 344
APC — 8, 934
PDP- 15, 360
APC — 58, 016
PDP- 13, 763
APC — 124, 803
PDP- 4, 898
APC — 24, 607
PDP- 19, 184
APC defeats PDP in Bayelsa with over 200k votes
Reviewed by
opeyemi
on
5:27:00 am
Rating: