England women hardened by Marine training for World Cup glory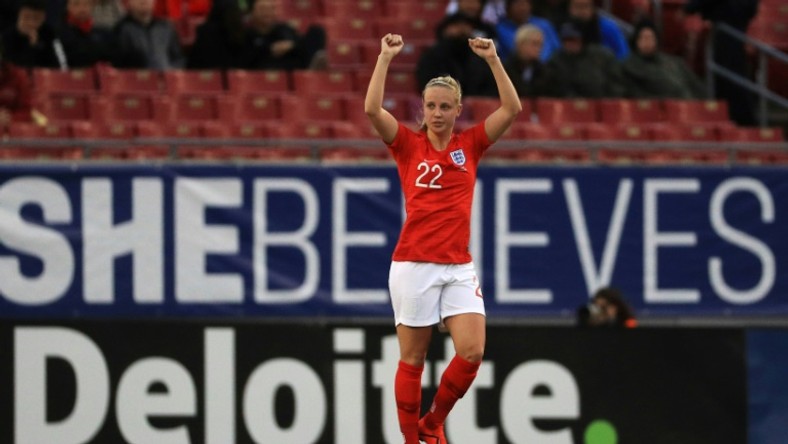 The Lionesses kick off their campaign in Nice on June 9 against Scotland, but with just over two weeks to go in preparation, manager Phil Neville brought in the Marines for a training camp with a difference on Wednesday night.
England's men's team enjoyed a similar experience last year before going onto reach the semi-finals of the World Cup in Russia.
"We had our phones and everything took off us," said Mead, who starred as Arsenal ladies claimed the Women's Super League title for the first time in seven years this season.
"We did loads of team building drills, then on the night we had to make our own food up, warm it all up over a fire in packets, and rip it apart, then we all slept in tents about an inch away from each other.
England women hardened by Marine training for World Cup glory
Reviewed by
opeyemi
on
11:48:00 pm
Rating: