Haiti president breaks silence after week of violent unrest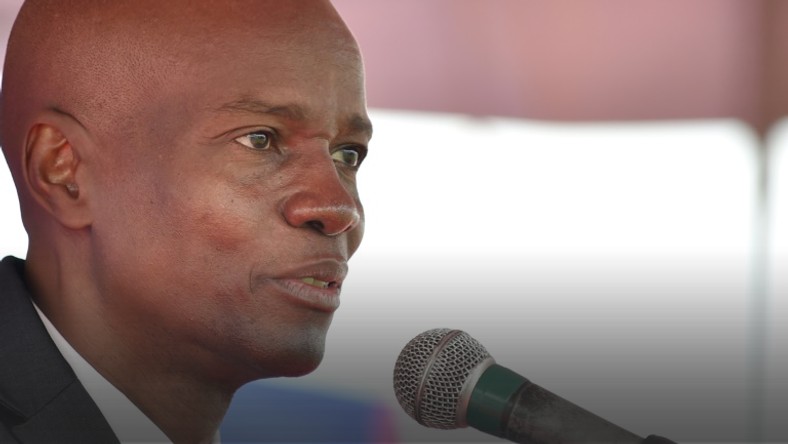 "I will not leave the country in the hands of armed gangs and drug traffickers," Moise said in a pre-recorded address broadcast on state television, speaking in Creole in the aftermath of clashes between authorities and demonstrators in the capital Port-au-Prince.
Since February 7, at least seven people have died as Haiti has been plunged into political crisis, with everyday life paralyzed by protests and barricades in the largest towns.
The protesters, angry about skyrocketing inflation and the alleged theft of nearly $2 billion in Venezuelan oil relief to the island, are demanding Moise's resignation.
Meanwhile, the United States announced it was removing "non-emergency personnel" from the country on Thursday, the same day that Canada said it was temporarily shuttering its embassy."There are currently widespread, violent, and unpredictable demonstrations in Port-au-Prince and elsewhere in Haiti. Due to these demonstrations, on February 14, 2019, the Department of State ordered the departure of all non-emergency US personnel and their family members," it said in a statement.
Haiti president breaks silence after week of violent unrest
Reviewed by
opeyemi
on
5:57:00 am
Rating: