This is how Lagos Governorship candidates performed during Platform Debate
On Sunday, January 13, 2019, The Platform—an initiative of the Covenant Christian Center—showcased the Lagos governorship debate which starred Jimi Agbaje of the Peoples' Democratic Party (PDP), Owolabi Salis of the Alliance for Democracy (AD), Babajide Sanwo-Olu of the All Progressives Congress (APC) and Babatunde Gbadamosi of the Action Democratic Party (ADP).
Owolabi Salis (AD)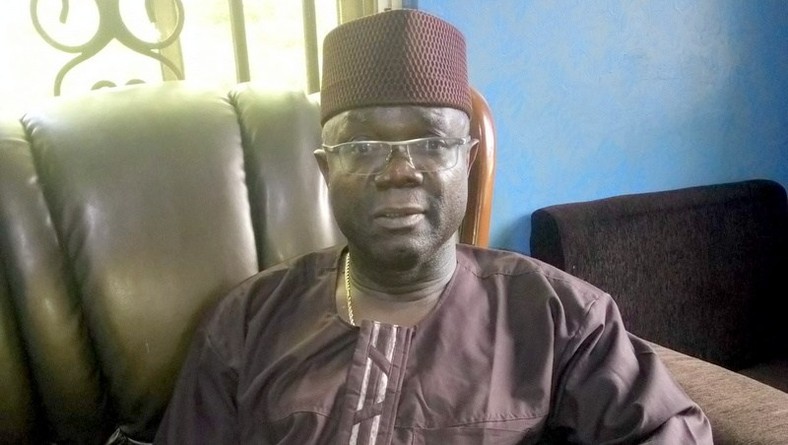 He never missed an opportunity to fire snide remarks at the man who "sits down on the commonwealth of Lagosians and who enslaves people with that commonwealth".
Our sympathies to whoever that is.
You could also tell that Salis couldn't stand Sanwo-Olu, candidate of the APC.
Time and again, the audience showed its displeasure as Salis went on and on, touting his own CV and his job.
Salis promised to get millions out of poverty, fix the perennial traffic problem in Lagos and provide better education for Lagosians, without saying exactly how.
He was the definition of "all over the place".
He was at his best when talking about the problems of Lagos, though, and had the tendency to ramble and ramble without end.
Rating: 4/10
Jimi Agbaje (PDP)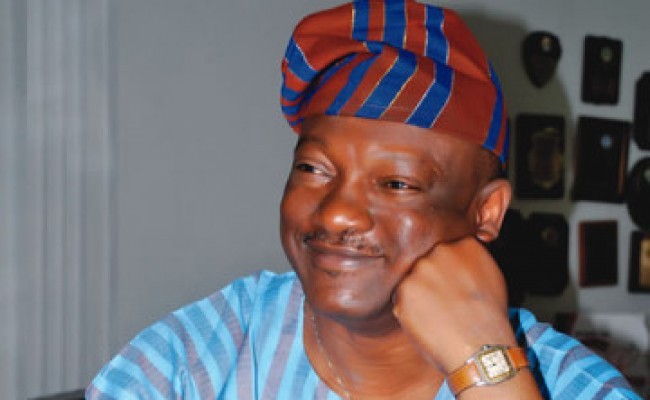 He could have done better. This was one moment he didn't completely seize.
It took Agbaje a while to get into this debate, but when he eventually did, he threw in a few strong jabs that landed with some precision.
Agbaje was typically at his best when talking healthcare provision; while citing the health insurance model which will have the primary health care centers as foundations.
The PDP candidate also had the best take on information technology, laughing off Sanwo-Olu's "Free Wi-Fi" prescription as outdated.
He appeared flustered when tasked about his tendency to disappear after losing an election, only to re-appear shortly before the next election season.
However, Agbaje did well when sparring with APC candidate Sanwo-Olu. Towards the end of this debate, Agbaje put Sanwo-Olu on the spot, challenging his opponent to swear to over 20 million Lagosians that the buck will stop on his desk should he get elected.
Sanwo-Olu took up the challenge and swore that as a man of 53 years of age with four kids and a wife who is a medical doctor, he will be his own man if elected governor.
Well played, Agbaje. Well played.
Rating: 6/10
Babatunde Gbadamosi
Almost flawless on the delivery, with a baritone cadence that both filled the room and made his presence palpable. He made the mic and stage his own.
Gbadamosi took the time to listen to the questions posed, provided clear answers and not once did he mangle his lines. He also couldn't wait to pour scorn on the APC by dropping the name 'Alpha-Beta' whenever the opportunity presented itself.
He provided the best answer to the rural-urban migration conundrum that bedevils Lagos daily, telling the world that with better infrastructure and 21st century transportation system, Lagos can weather the population storm.
There were times when one wondered if Gbadamosi wasn't just building castles in thin air with his Utopian policy proposals, but you can't say he hasn't been thinking this through, at least.
You could tell he arrived the podium, prepared to take on his opponents, and he did do a good job of it.
His solution to the perennial traffic gridlock bedeviling Lagos is worth another listen, as does his infrastructure and education prescriptions.
This was one outing Gbadamosi won't forget in a long while. He had all of Lagos gobbling from his palms and won this debate by a mile.
Stellar performance is the phrase.
Rating: 9/10
Babajide Sanwo-Olu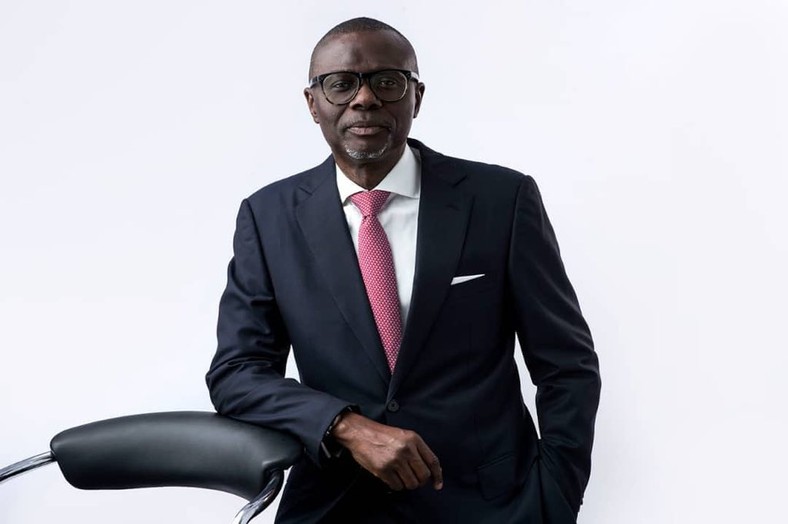 Proving you are no one's stooge is no mean task before the cameras; and Sanwo-Olu had a tough time warding off Tinubu's shadow all night during this debate.
It was always going to be difficult for any candidate of the APC at this debate because the governing party has controlled Lagos through different name regimes since 1999. The Lagos governorship election is certainly a referendum on the APC.
And Sanwo-Olu was attacked from left, right and center on the rostrum. You could tell that the jabs got to him on occasion.
His promise to fix Lagos traffic in his first 100 days should be carefully monitored.
Sanwo-Olu's best moments had to be when he spoke about how to get more Lagosians on the tax net, his achievements in different capacities in the Lagos administrative set-up and when he swore he wasn't being tele-guided by a godfather—a claim Agbaje dismissed with several shakes of the head and derisory laughter.
"I am my own person!", Sanwo-Olu declared for the umpteenth time this election season.
Sanwo-Olu didn't get a few questions correctly as well and his policy proposals on the night weren't exactly elating.
In any case, he did enough to emerge second from this night of long knives.
This is how Lagos Governorship candidates performed during Platform Debate
Reviewed by
opeyemi
on
6:43:00 am
Rating: