Kemi Adetiba says no to transactional sex
There has been a renewed interest in the subject of transactional sex since Falz dropped his 4th studio album "Moral Instruction" on Tuesday, January 15, 2019.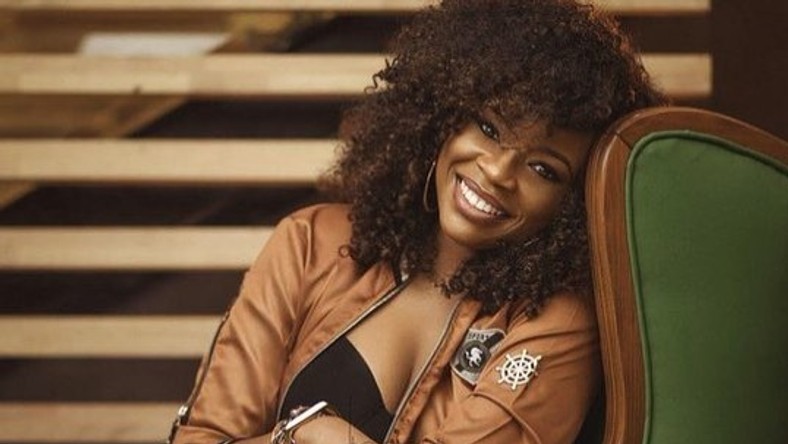 Kemi Adetiba has backed the rapper by kicking against transactional sex.
Backing Falz on his take against transactional sex, Adetiba noted that she will neither support any male or female who engage in transactional sex.
On her IG Instastory as captured by Legit News on Friday, January 18, 2019, the 'King Of Boys' director regarded transactional sex as something she would neither indulge in nor have anyone she knows engaging in the act.
The filmmaker went a step further to say a 'transactor' and the 'transactee' will have none of her respect if she finds them to be culpable of such act.
"Does a "Transactor" need my respect... No. Does a "transactee" require my respect... No.
"And will I give my respect to either of them... Quadruple No!!!"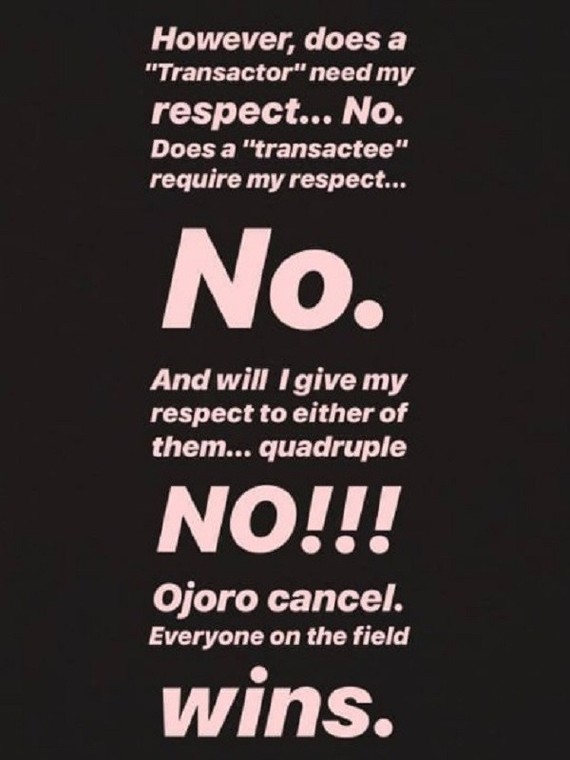 Everybody loves a hero
Kemi Adetiba further stamped her support for Falz by praising his creativity.
"There has to be a higher, deeper word than PROUD!!! Keep doing your thing and putting your creativity on the line to share stories that will push us as a nation forward," the movie director shared in a post.
A day before dropping the album, Falz famously announced to the audience at an album listening session that he detests transactional sex and will continue to echo it in his songs.
Kemi Adetiba says no to transactional sex
Reviewed by
opeyemi
on
11:05:00 am
Rating: