Channel police call off search for missing footballer Sala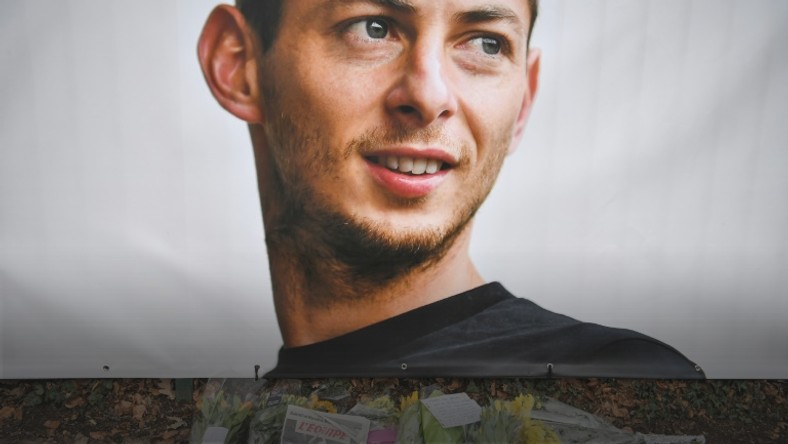 The light aircraft transporting the 28-year-old striker, who signed for Cardiff City at the weekend, disappeared from radar around 20 kilometres (12 miles) north of Guernsey on Monday night.
The tiny island sits off the northern coast of France.
"We reviewed all the information available to us, as well as knowing what emergency equipment was on board, and have taken the difficult decision to end the search," Guernsey said in a statement.
"The chances of survival at this stage are extremely remote."
The police said they have informed the next of kin of Sala and the missing pilot, who has been identified as David Ibbotson.
The police said teams from the Channel Islands, the United Kingdom and France had searched an area of approximately 1,700 square miles (4,400 square kilometres), "with a significant amount of this searched more than once".
'It's going to fall apart'
Sala, who signed on Saturday from French club Nantes for a reported fee of 17 million euros ($19.3 million), was flying to Cardiff in a single-engine Piper PA-46 Malibu aircraft.
Britain's Air Accidents Investigation Branch (AAIB), which is probing the disappearance, said the plane was registered in the United States.
It has emerged Sala expressed concerns about the jet on the flight, according to an audio message sent to friends and relatives.
Channel police call off search for missing footballer Sala
Reviewed by
opeyemi
on
5:35:00 pm
Rating: